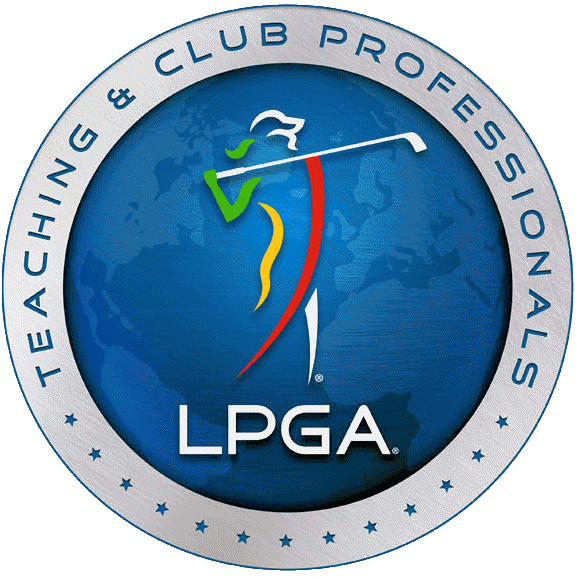 Diane Rama, LPGA Teaching Professional since 1993. Diane is offering Indoor & Outdoor golf instruction for Adults and Juniors year round at 5 locations:
Diane's Indoor Golf Studio: 900 Old Bethlehem Pike, Line Lexington, Pa. 18932
Waltz's Driving Range (Limerick, PA)
Linfield National Golf Club (Limerick, PA) - Golf 364 (indoor facility with golf simulator)
Sweetwater Golf Club (Pennsburg, PA)
Worcester Golf Club (Collegeville, PA)
Making golf affordable and fun in a friendly teaching environment. Open to all people no matter your age or abilities. Based at Waltz's Driving Range and Golf 364 at Linfield National Golf Club in Limerick, Pa. The mission is to create a fun and enjoyable environment while providing the best golf instruction in the Philadelphia area.
Diane will be offering these golf programs for 2018:
Private and Semiprivate Instruction
Form Your Own Group Clinics
On Course Instruction
Gift Certificates for lessons available for any occasion
All Skill Levels Welcome!
Contact Diane to host your own class or mini camp!
610-222-0712/ drbo@juno.com